Details
EvoEye Shape & Color
EvoEye Shape & Color gives your eyebrows contour and perfect style in seconds. The gel naturally structures your eyebrows, tints, fills optically sparse growth and tames unruly hair. EvoEye Shape & Color instantly helps to create beautiful thick eyebrows. Available in light (blonde, light brown and red hair) and dark (medium brown, dark brown to black hair) shades.
Contents: 30g
✅This eyebrow gel provides perfectly shaped and accentuated eyebrows in just one step and gives the make-up that certain extra - a must-have for a perfect look.
✅The innovative gel texture is enriched with fibres and visually compacts the eyebrows without sticking or hardening them - so the eyebrow pencil provides a natural filling effect.
✅Waterproof and smudge-proof eyebrow tinting liquid helps you to create an enchanting eyebrow make-up.
✅The special applicator ensures precise colour application.
✅Available in 2 colours (light and dark). By the adjustment of the color to the own eyebrow color, you need no color experiments.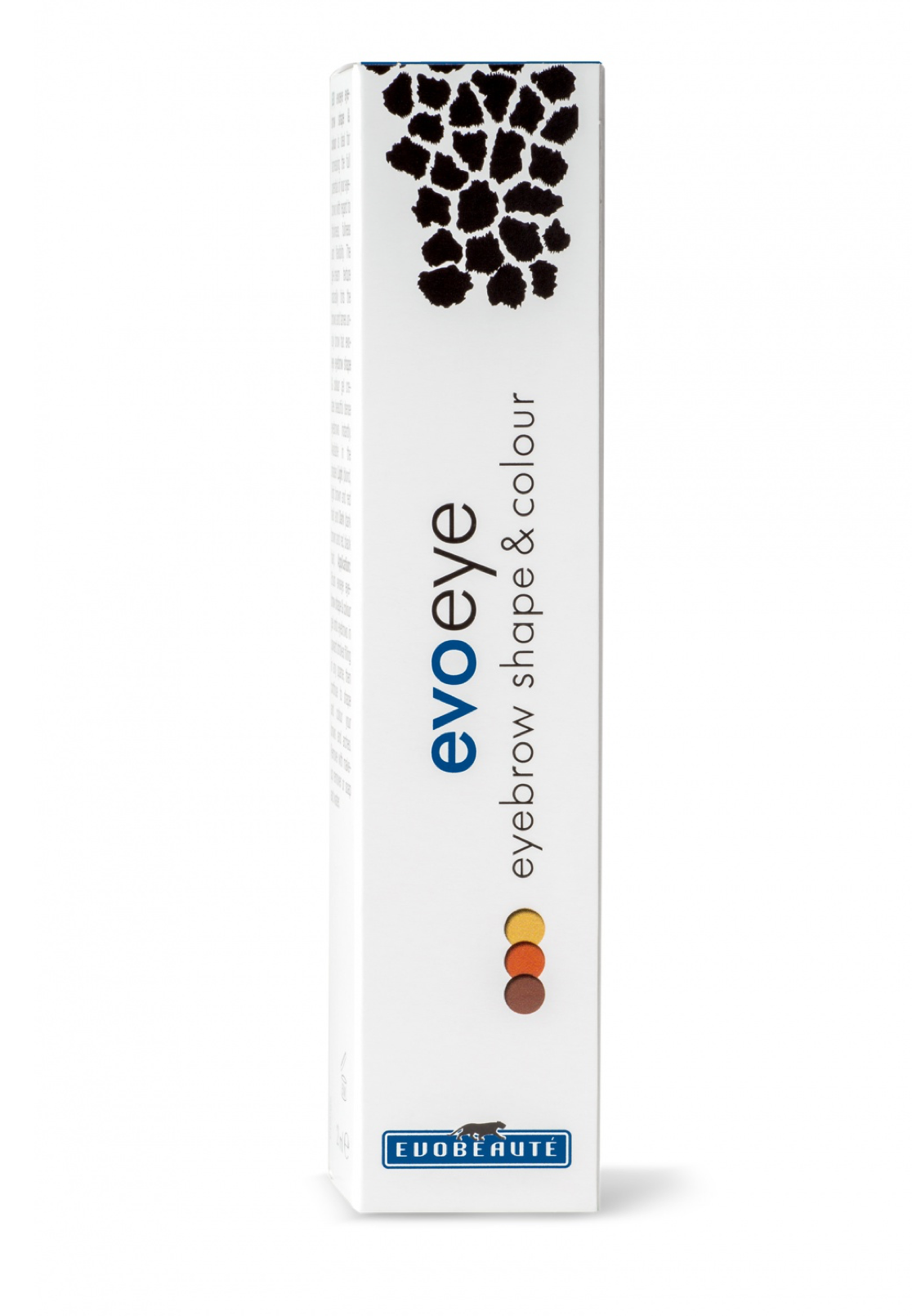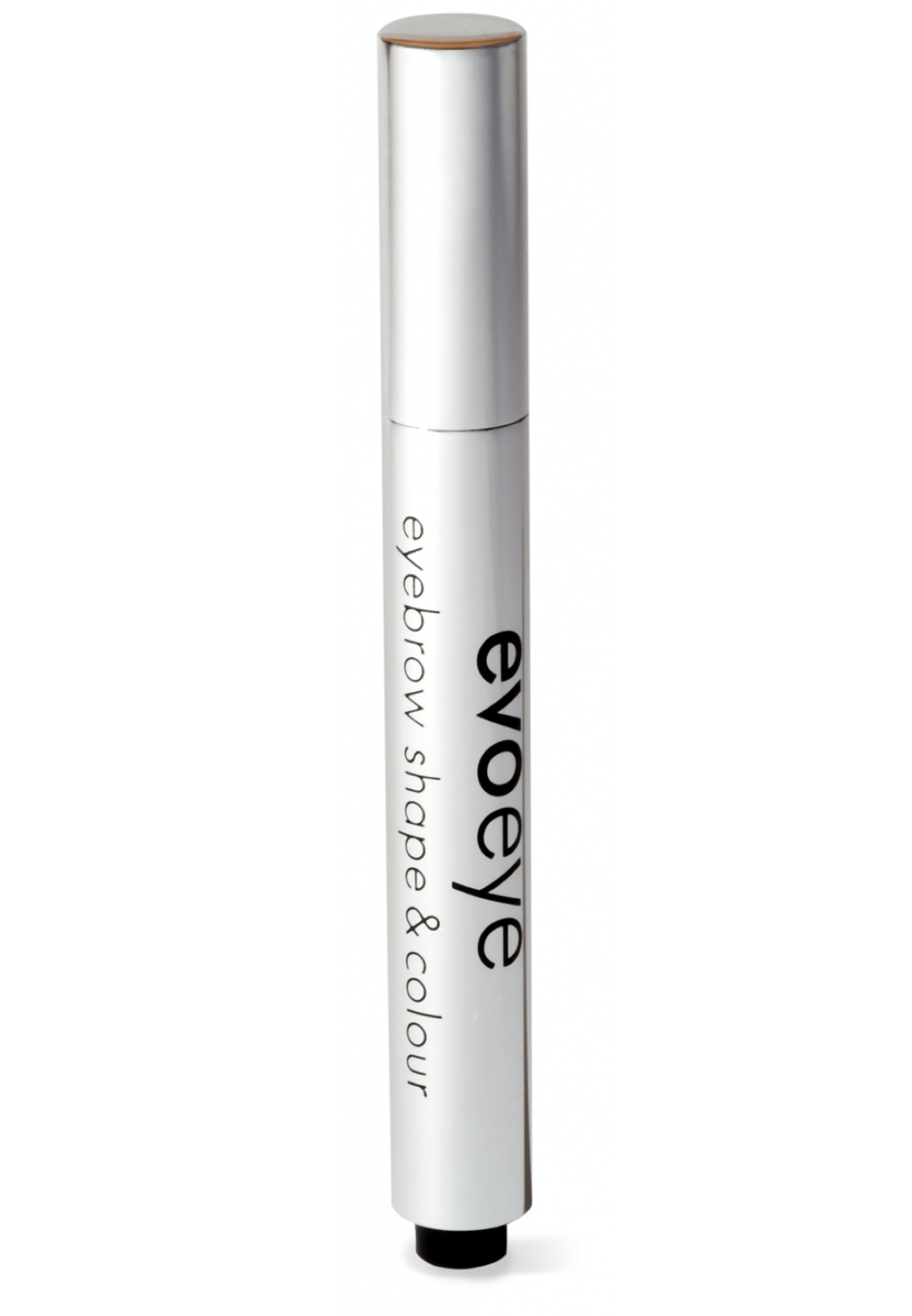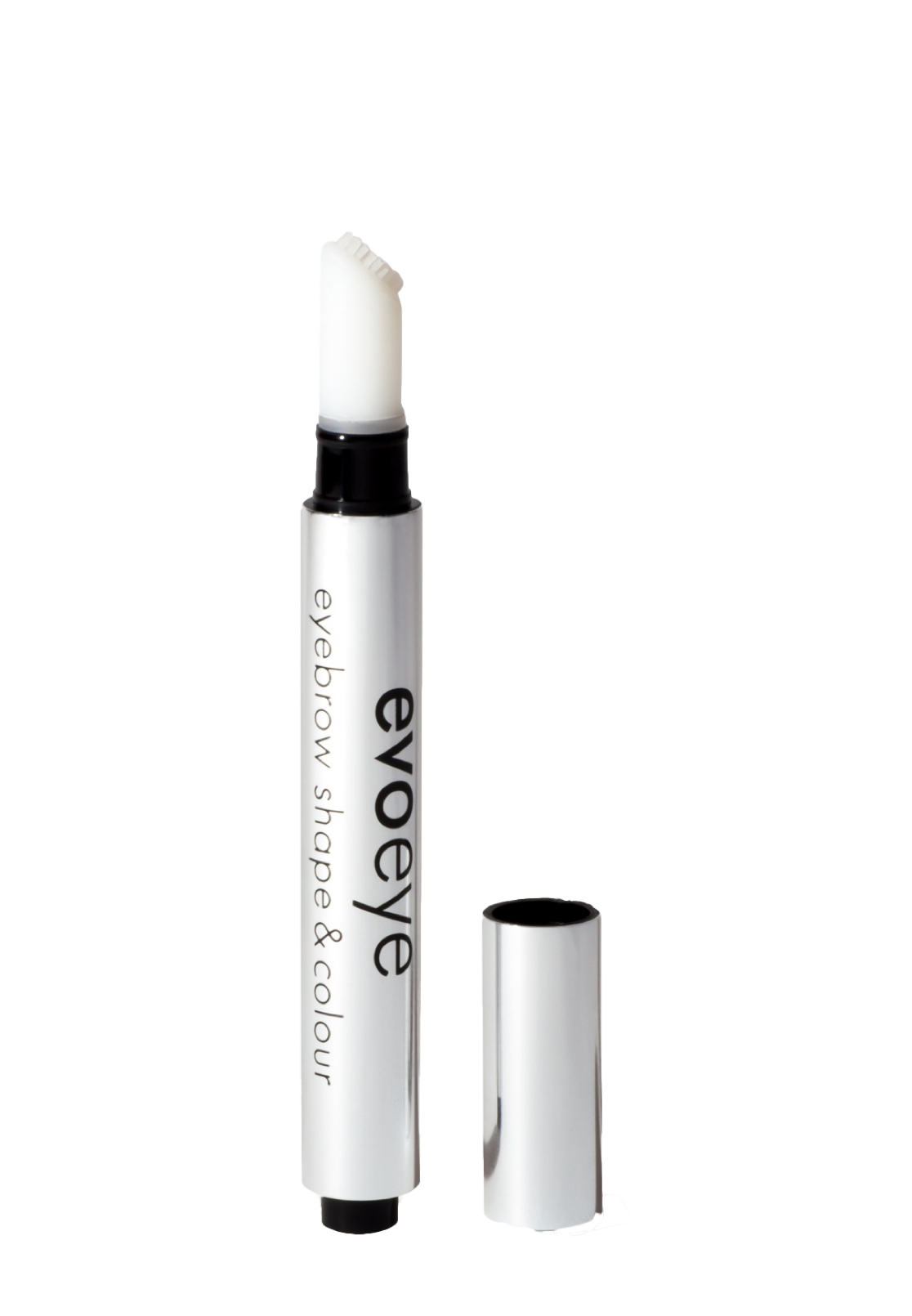 Gehen Sie nicht!
Einkauf fortsetzen und sparen!
5 %
Rabatt sichern und sparen - ohne Mindestbestellwert!. Dazu einfach folgenden Gutscheincode einlösen:
DONTGO
Geben Sie diesen Gutscheincode an der Kasse ein, um sich den Rabatt zu sichern.